Find great places to stay, eat, shop, or visit from local experts.
Visit the Amazing Food Points in Dubai
Find our our latest directory listing in the UAE, you can find 1M+ Businesses online in the Dubai, Sharjah, Ajman and Abu Dbabi.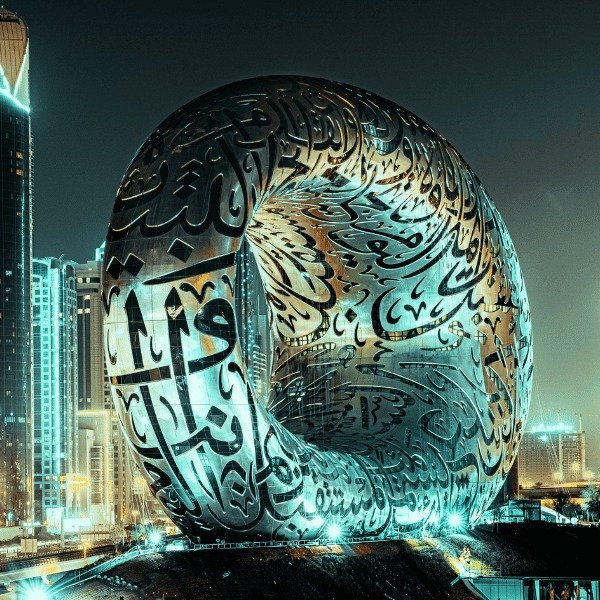 Why You Should Choose Our Directory
Choosing our directory can benefit you in multiple ways. Firstly, it provides a comprehensive and organized listing of businesses and services, making it easier for you to find what you need. Secondly, our directory is regularly updated to ensure the accuracy and relevance of the information presented. Finally, our user-friendly interface and search options make it simple and convenient to use.
Get listed your business online with our UAE Business Directory Network, just signup, pay, and list. 
Our directory is designed to help you find what you want quickly and easily. With a simple search function and intuitive navigation, you can easily browse through our comprehensive listings to find what you need. Whether you're looking for a product, service, or information, our directory has got you covered.
There are many variations of passages of lore available but the majority have suffered alteration in some form.
Our UAE Directory is a comprehensive guide to exploring amazing places in the United Arab Emirates. From towering skyscrapers to sprawling deserts, our directory has everything you need to plan your next adventure. Whether you're a resident or a visitor, let us help you discover the best that the UAE has to offer.
We value your opinion on our UAE Business Directory and welcome any feedback you may have. Your insights will help us improve our service and ensure we are meeting your needs. Thank you for taking the time to share your thoughts with us.
News and articles are essential components of UAEActivity.ae. Our platform is dedicated to providing timely and accurate updates on the latest news, events, and activities happening in the UAE. From sports and entertainment to business and politics, we strive to keep our readers informed and engaged with informative and engaging content.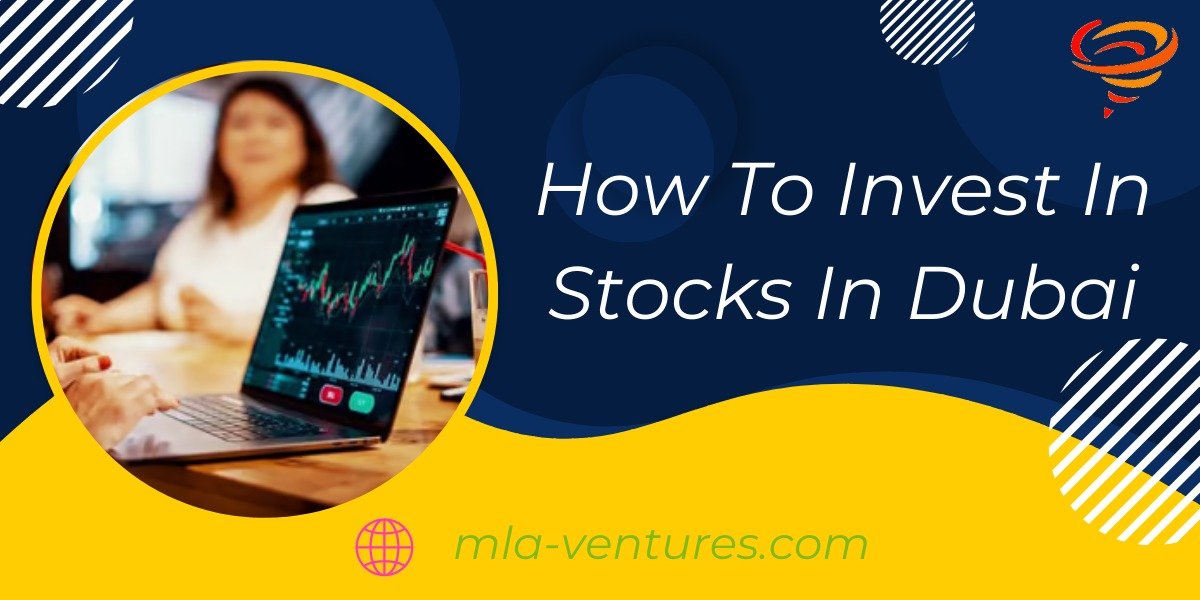 Investing in stocks is a popular way to grow your wealth over time. Dubai is one of the most prominent financial centers in the world and is home to many…
How Much Is Huda Beauty Worth-Introduction: Huda Beauty is a makeup and skincare brand that has taken the beauty industry by storm since its launch in 2013. Founded by Huda…
How To Start A Mobile Beauty Salon Business-Introduction: The beauty industry is one of the most thriving industries globally, with people willing to invest considerable money to look and feel…